The Untold Story Of Koya's: How it all began!
'The secret of getting ahead is getting started.'
Having started in 1970, our journey has always been one of moving forward. Our quality is one you never forget. The attention to every detail, and the dedication and love in every product has helped us build strong relationships with customers over the years.
Our founder Mr. Ahamed Kutti had just Rs.50 on him when he began dreaming for Koyas. After the first two fragrances - "Kerala Gulab" and "Jai Jawan", were launched nobody anticipated that we would make it big. But our great quality fragrances with a cosmetic touch were a customer favourite and started making a name in the market. We were in demand! So we introduced varieties of pure fragrance & cosmetics range. Before we knew it we had a turnover of over a crore in 1994.
​Since then we have only improved. And our aspiring to only get better with every aroma and product. Koya's target is to ensure 100 Cr. Turnover by 2020. And our highly skilled and diligent team is rising up to every challenge to accomplish this goal!
We don't stop evolving and growing. And with this positive attitude, we have started manufacturing toilet soap and floor cleaner.
And did you hear about our new venture? Our home care products --the awesome line of Saphala soaps. They are homemade soaps with ingredients used specially to detoxify your skin, refresh it, and retain that young glow!
We are one of the top agarbatti manufacturers and growing health care brand, with a great team who works together to bring the best of the best to our customers. And with our persistent need of innovation, we have reached many homes, and lightened up their aura with our incense sticks. With satisfied customers and increasing profits, we want to Begin Again in the sphere of blogging.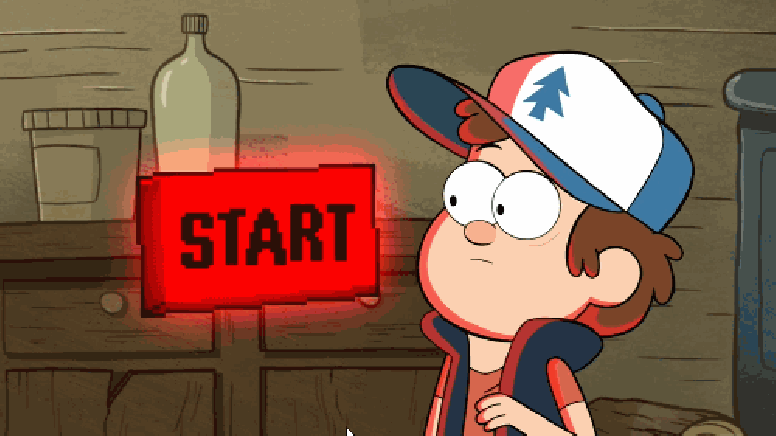 Numerous tales are to be shared. So, we are hoping to make our way onto your screens, and share our experiences, vision and knowledge that we have gained over the years with you guys. Let us enfold the mystics of nature, and get enlightened about our culture. Let us together learn and question the various beauties around us. And keep the tradition of observation and admiration alive with words!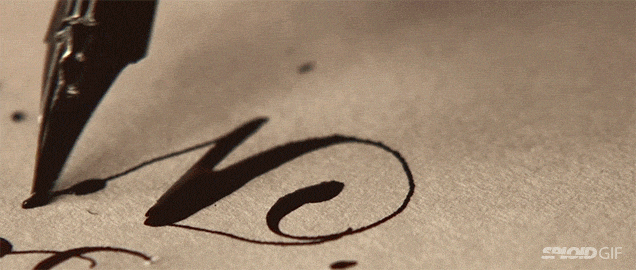 That's our new beginning, and we are hoping you will join us.
Make sure you talk to us today! Reach us at Facebook, Linkedin and Instagram.